Summer in Stephenville

Discover the rich culture and events during a Stephenville Summer, it's worth the detour!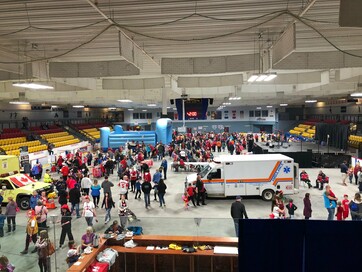 Summer Events & Activities
Enjoy a day filled with games, face painting and entertainment hosted by the Town of Stephenville in celebration of various events like Canada Day! Visit the town's website, Facebook page or call 709-643-8360 for more information and location.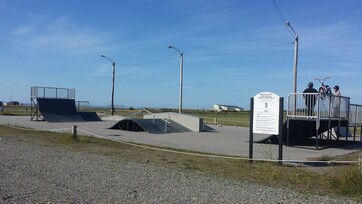 Adam Piercey Memorial Skate Park
Bring your rollerblades, your skateboard, or your bike and get some awesome air at the local skate park! Located behind the YMCA (383 Massachusetts Drive) and created in memory of local skater enthusiast Adam Piercey.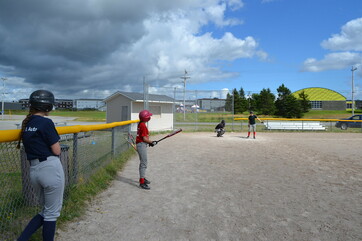 Harmon Baseball Diamonds
The Stephenville Softball and Baseball Association offers fun to all ages! Located next to the YMCA and Arts and Culture centre on Massachusetts Drive. Start your team or join another through the minor, men's and women's leagues. Contact the Minor Baseball Association via Facebook.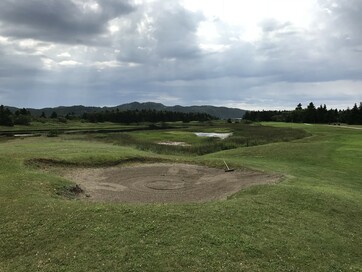 Harmon Seaside Links
Originally designed as a nine-hole course for US Servicemen posted at the Stephenville Air Force Base in the 1960s. Since 2000, Harmon Seaside Links has boasted a Graham Cooke designed nine-hole extension. The combined holes provide a unique and challenging golf experience. Bordering on the scenic Gulf of St. Lawrence, Harmon's ocean breeze adds a soothing feel to the course while at the same time requiring attention to prevailing winds at this true 'links' course. Contact Harmon Seaside Links, (709) 643-4322 for more information.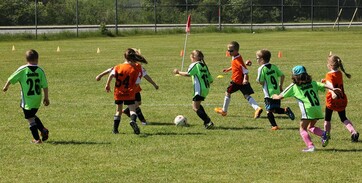 Mayfield Soccer Pitches
Stephenville has a large area dedicated to the Soccer Association located next to the Stephenville Dome on Minnesota Drive. Stephenville Minor Soccer operators during the summer months for those 17 years of age and younger. The fields are also open to the Men's and Women's league and public use.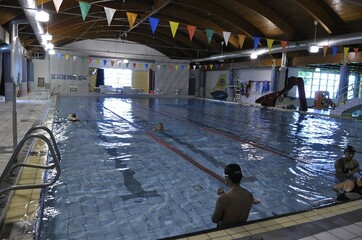 Regional Aquatic Center
Looking to go for a dip or to grab a swim lesson? Stop by the Regional Aquatic Center on 20 Tennessee Drive. They offer various types of lessons, water fitness and open swims to all ages. The large facility has a hot tub, toddler pool, two shallow pools, and a deep end with diving boards, a Tarzan rope and slides. Contact the aquatic center by phone (709) 643-6689 or visit online.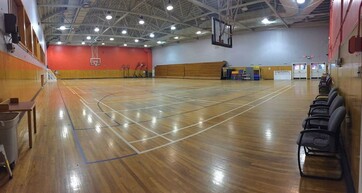 YMCA
The YMCA of Bay St. George is open year round and offers many programs for all ages including Zumba, walking club, yoga, power step, summer programs for kids and more. The facility has a large gymnasium, weight room, squash court and a studio. For more information visit the YMCA today at 383 Massachusetts Drive, online or call 709-283-9622.
Wildlife Sightings
Coves, inlets, and beaches around the perimeter of Bay St. George and the Port au Port Peninsula are a paradise for beachcombers and bird watchers. The forests, valleys, bog lands and mountain ridges abound with wildlife: moose, caribou, black bears, foxes, beaver, otter, mink, arctic hare and various bird species.
Camping Parks
Zenzville RV Camping Park
Barachois Pond Provincial Park
Pirate's Haven ATV Friendly RV Park
Piccadilly Head Regional Park
Harmon Seaside Park
Kayaking, Canoeing and Salmon fishing
Harry's River
Fox Island River
Southwest Brook
Barachois Brook
Stephenville Theatre Festival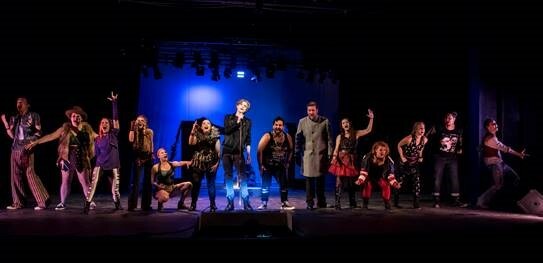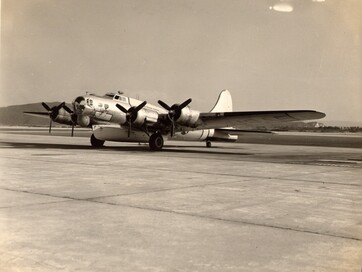 The Friendly Invasion
The Friendly Invasion is an annual summer festival that fondly remembers the great friendship that was forged during 1941 to 1966 between the local Newfoundland people and the American military personnel. Come learn of Stephenville's strong American history, full details can be found online and on Facebook.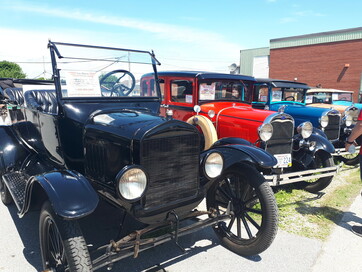 The Joe MacNeil Antique and Unique Car Show
Every two years the Joe MacNeil Antique and Unique Car show takes place in Stephenville. Displaying antique cars and drawing crowds from around the country. Visit their Facebook page for details.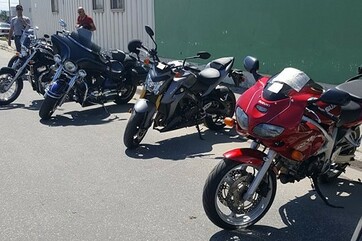 Show, Shine and Ride
Hosted by the Stephenville Fire Fighters and in conjunction with the Joe MacNeil Antique and Unique Car Show. The show, shine and ride event displays various types of Motorcycles while one is voted best in show! Additionally, all proceeds are donated to a local charity!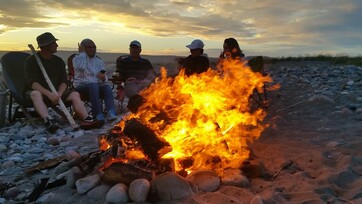 Bonfire and Music on the Beach
There's nothing like singing around a camp fire and roasting marshmallows. Join the community at Stephenville beach across from the golf club. Bring your chair and marshmallows and your own musical instrument. Visit Stephenville Heritage for dates and times.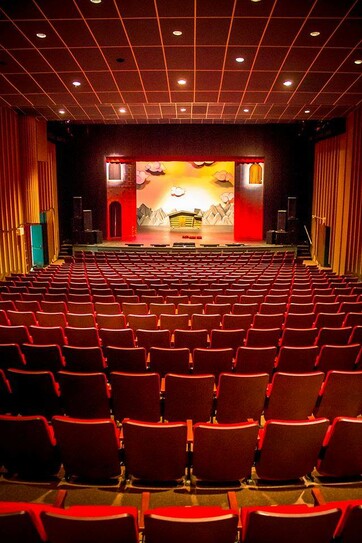 Stephenville Theatre Festival
Take in a show by the longest running professional theatre festival in Newfoundland and Labrador, the Stephenville Theatre Festival. Every summer they have something new to offer presented with amazing talent. You will not be disappointed by the spectacular performance! Visit the theatre festival online, through Facebook or call (709) 643-4982 for show times.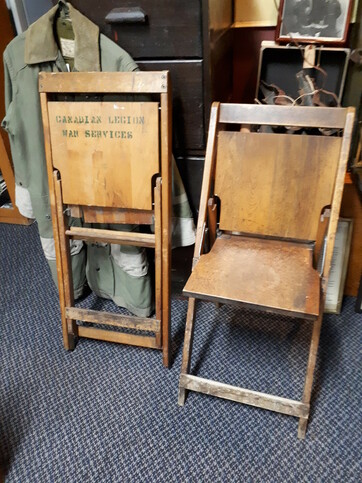 Regional Museum of Art and History
The Regional Museum of Art and History has something for everyone featuring a genealogical section, photo albums, on-screen digital photos, Ernest Harmon Air Force Base (1941 to 1966), Aboriginal / French Ancestry, old school room and Health Care exhibit, heritage kitchen, bedroom, and parlour, collection of choral memorabilia, monthly featured exhibits and presentations by various artists, musicians, and historians. $5 adults (children 6 and under free if accompanied by an adult), $3 Students. Group rates available and free admission on Fridays during July and August. Visit Stephenville Heritage or call 709-643-9757 for more information.